The link is from NTU, which introduce some famous radio channels.
http://efreeway.avcenter.ntu.edu.tw/freeway_world/world_news.htm
It's really useful because it even offer the accent and level of difficulty,
which you can choose the most suitable channel for yourself.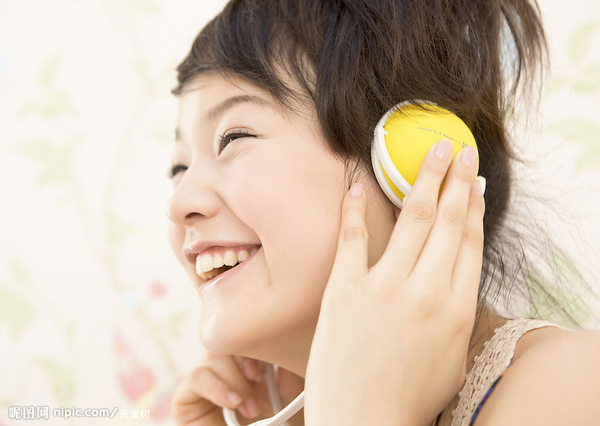 But until now,
I still can't listen to the BBC Radio...
Why?> <
Maybe i should try Itune which is much easier to use...
By the way,
this website below is also interesting.
http://www.esl-lab.com/index.htm

It has quiz to make sure you understand the meaning of content.